Sustainability
As a society, we are becoming more conscious about the environmental and social impact we are having on our beautiful planet. At Beds and Bars we want to strive towards greener practices and to encourage our guests to do the same. Therefore, we are continuously looking for ways to improve our carbon footprint and to create a positive change within our business.
To do our bit, we've decided to launch a 'Love Your Planet' campaign. Love Your Planet is a sustainability awareness campaign that seeks to introduce a series of changes across our hostels, helping us to become more eco-friendly and to encourage you, our guests, to help save the planet!
Find out more about our objectives for 2019...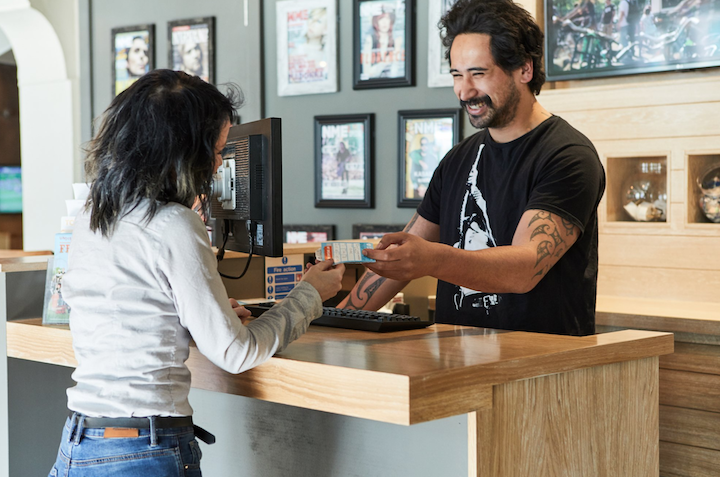 Reception & Office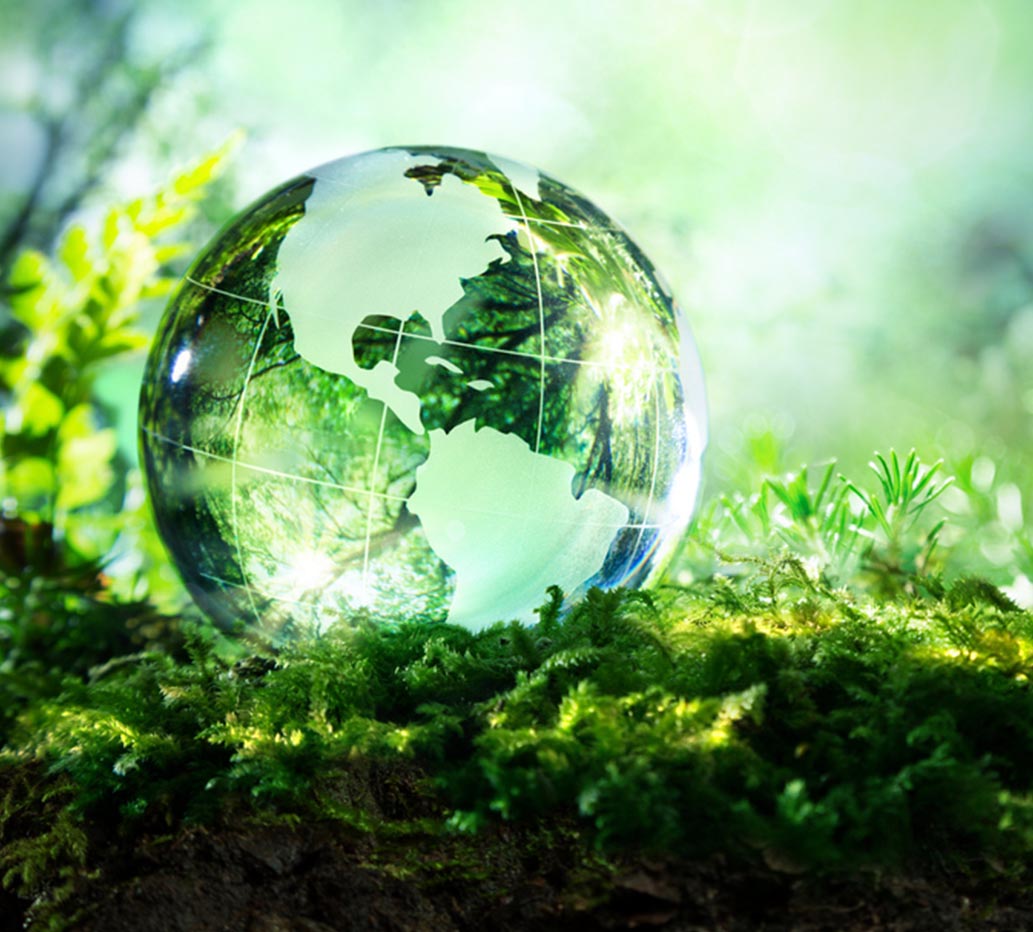 Cleaning
Bar & Kitchen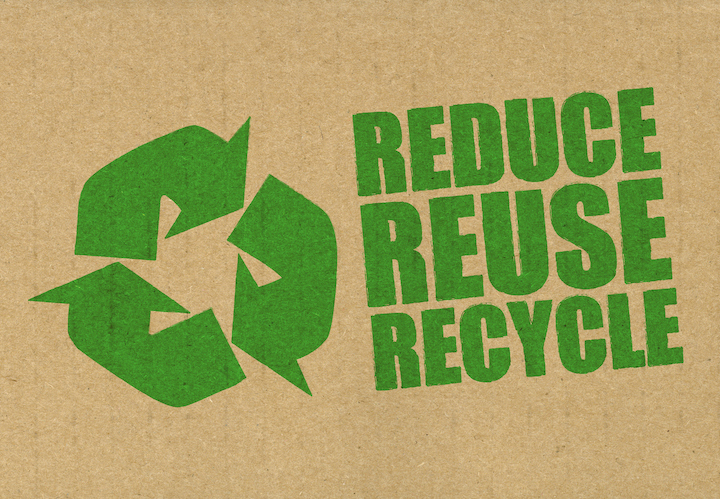 Waste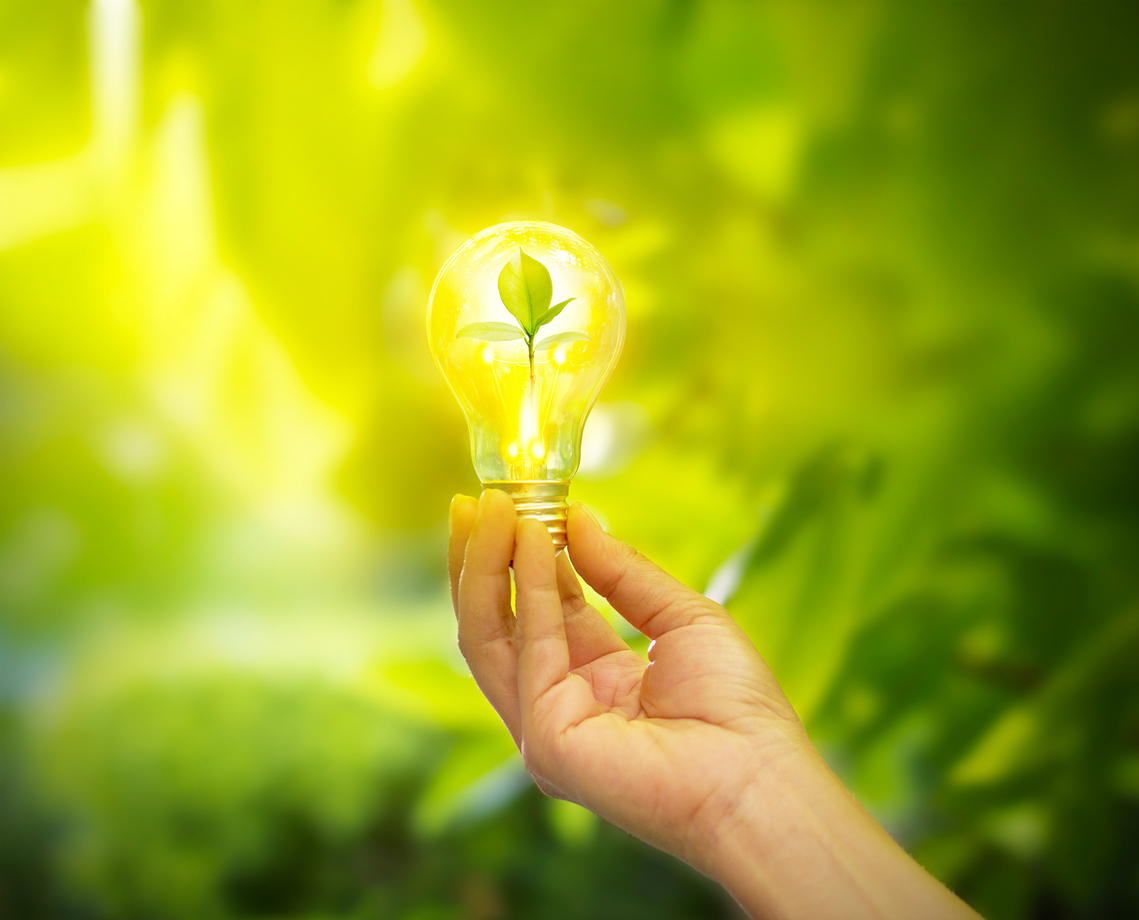 Energy & Utilities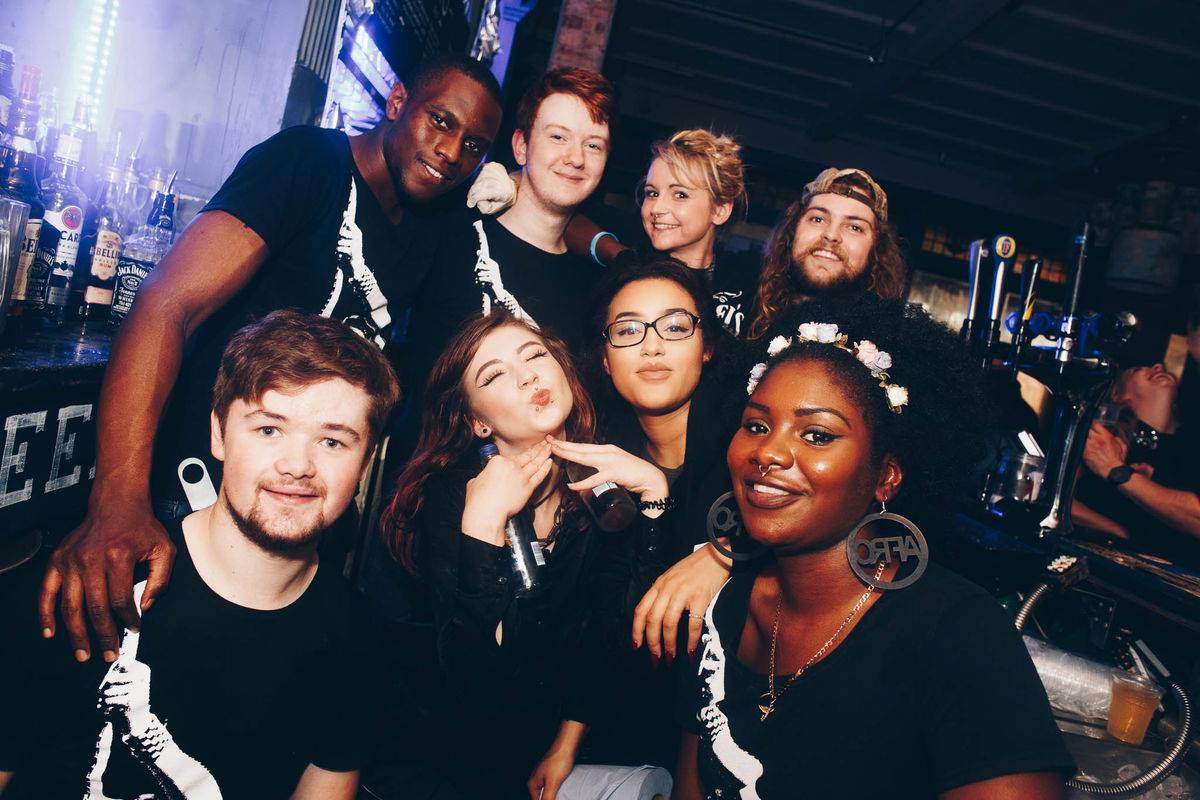 Raising Awareness